The leaves of the curry tree are called curry leaves or Sweet Neem leaves.
Kadi patta or curry leaves is a staple in Indian dishes.
Commonly used as seasoning, this leaf adds a special flavour to every dish. But there is more to the humble curry leaf than simply flavour. Packed with carbohydrates, fiber, calcium, phosphorous, irons and vitamins like vitamin C, vitamin A, vitamin B, vitamin E, curry leaves help your heart function better, fights infections and can enliven your hair and skin with vitality.
Here are few health benefits of kadi patta.
Helps keep anaemia at bay.
Curry leaves are a rich source of iron and folic acid. Folic acid is mainly responsible for carrying and helping the body absorb iron, and since kadi patta is a rich source of both the compounds it is your one-stop natural remedy to beat anaemia.
Fights diabetes
Not only does kadi patta help lower the blood sugar levels, but also keeps in check for a few days after the administration of curry leaves. Curry leaves help your blood sugar levels by affecting the insulin activity of the body and reduces ones blood sugar levels. Also the type and amount of fiber contained within the leaves play a significant role in lowering blood sugar levels. So, if you suffer from diabetes, kadi patta is the best natural method to keeping your blood sugar levels in check.
Improves digestion
Curry leaves is known to help improve digestion and alter the way your body absorbs fat, thereby helping you lose weight. Since weight gain is one of the leading causes of diabetes, kadi patta treats the problem right at the root.
Lowers cholesterol
Many research shows that curry leaves have properties that can help in lowering one's blood cholesterol levels. Packed with antioxidants, curry leaves prevent the oxidation of cholesterol that forms LDL cholesterol (bad cholesterol). This in turn helps in increasing the amount of good cholesterol (HDL) and protects your body from conditions like heart disease and atherosclerosis.
Prevents greying of hair
Kadi patta has always been known to help in preventing greying of the hair. It is also very effective in treating damaged hair, adding bounce to limp hair, strengthening the shaft of thin hair, hair fall and treats dandruff. The best part about this benefit is that you can either choose to eat the curry leaves to help with your hair woes or apply it to your scalp as a remedy.
HEALTH BENEFITS OF CURRY LEAVES OR SWEET NEEM LEAVES:
~ Digestive Disorders.
~ Kidneys Disorders.
~ Treatment of morning sickness, nausea and vomiting.
~ The juice of the curry tree root can be taken to relieve pain associated with the kidneys.
~ Preventing premature graying of hair.
~ Stimulate hair growth.
~ Treat burns, bruises and skin eruption.
~ Prevent Diabetes.
~ External application in stings and bites of poisonous creatures.
CURRY LEAVES: DETOX WATER
BEETROOT CURRY LEAVES DETOX WATER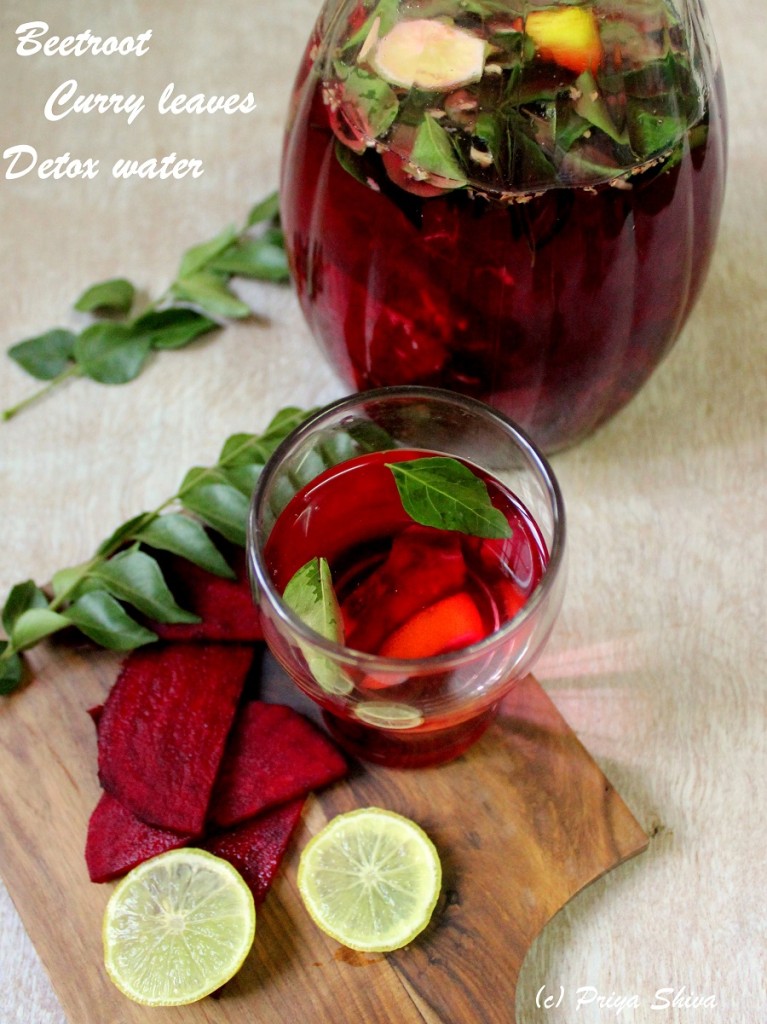 PREP TIME
10 mins
COOK TIME
6 hours
TOTAL TIME
6 hours 10 mins
A healthy, detox drink with beetroot, curry leaves, lemon and ginger.
Author: Priya Shiva
Recipe type: Drinks
Serves: 8
INGREDIENTS
Beetroot- 1 (peeled and sliced)
Curry leaves - ½ cup
Lemon - 1 (thinly sliced)
Ginger - 2 tbsp (grated)
Water - 8 glasses
INSTRUCTIONS
1. Boil 2 glasses of water with curry leaves in it. Let it cool down completely.
2. Now add this curry leaves water along with sliced beetroots, lemon, ginger and remaining glasses of water in a glass jar. Mix it well.
3. Close the jar and leave it overnight or for minimum 6 hours.
4. Strain the infused water and enjoy.
NOTES
Refrigerate if you stay in a warm place.
I prepared beetroot curry leaves detox water for this week's detox and hydration. The plan is to prepare this drink every day for the whole week and drink to flush out the toxins. Beetroots are extremely good for health as raw beetroots contain folic acid, iron and many other essential nutrients. They help in natural detox as it contains antioxidants. Did you know that eating raw beetroots can help boosting stamina? So, be sure to include this vegetable in your salads. Curry leaves are very helpful to fights infections. You can simply brew some curry leaves water and drink every day for healthier skin and hair. I include curry leaves regularly in my diet in various forms. I include them in chutney, curry, soup etc.
Your health is more important than anything else. So, make sure you eat healthy, exercise and spend time for yourself. I'm not a health freak but I do believe in healthy living. so, sharing the recipe for beetroot curry leaves detox water. Try it out and share the feedback.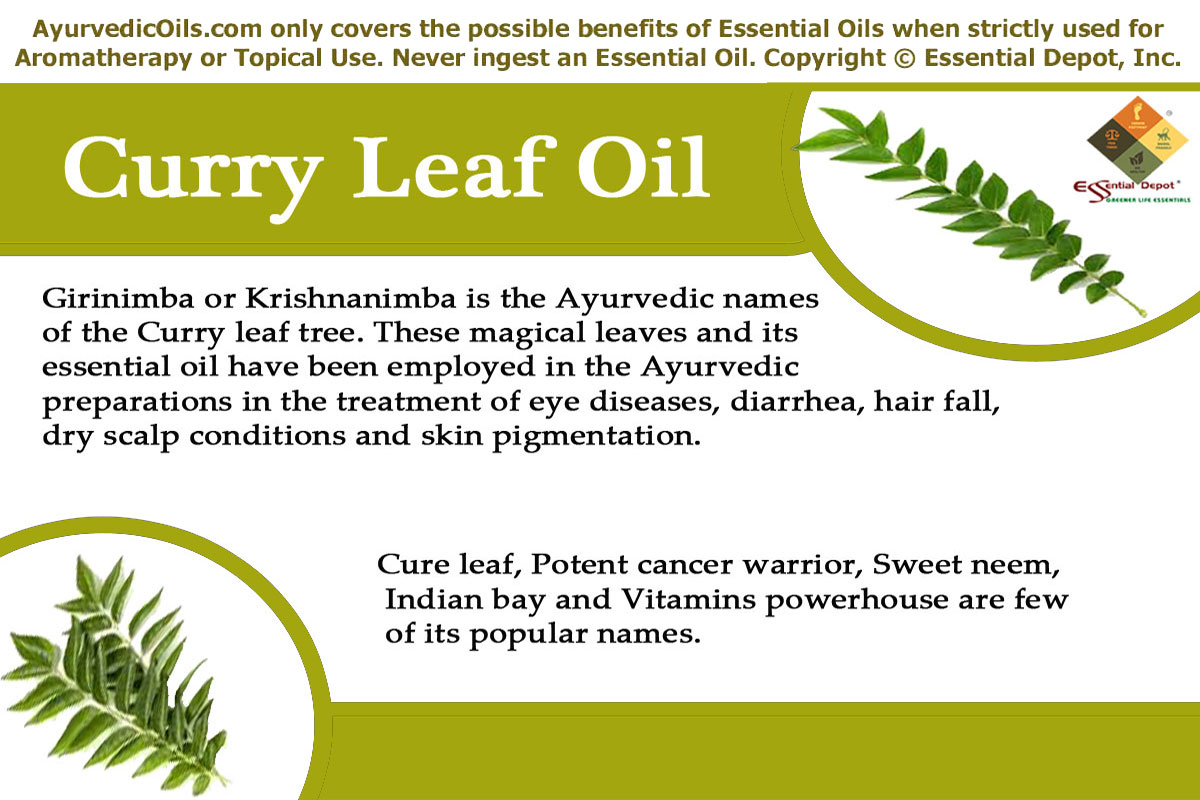 Herbal remedies to treat premature grey hair.
1. Curry Leaves:
It is a very good herb that helps in curing the premature greying of hair. It can be used in various ways.
~ Curry Plant : The main reason for hair greying is due to a deficiency of iron in one's diet. And curry leaves are the rich source of iron and thus it settle down the problem of iron deficiency and helps in the prevention of premature graying of hair.
~ Curry leaf oil :
You can also use curry leaf oil on your hair. Just take a few leaves and crush them (use pounder) to form a paste.
Dry the paste in the sun until it becomes hard. Take coconut oil and dried curry paste and boil. Remain it for at least half an hour. Use this oil twice or thrice a week.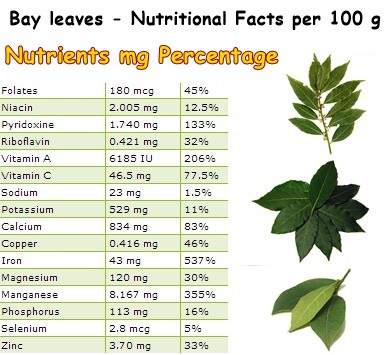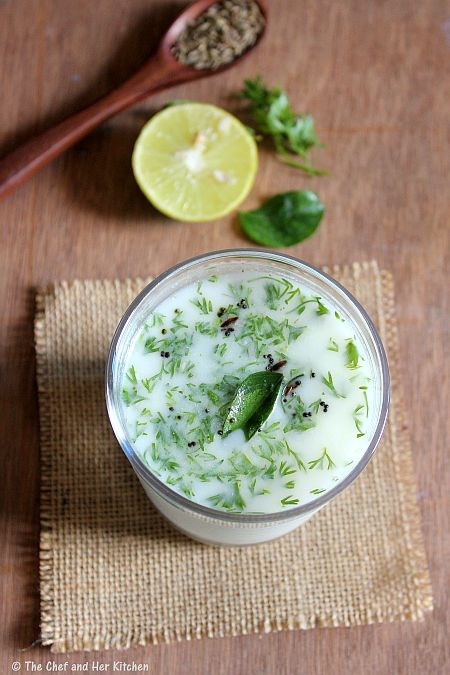 The buttermilk drink is filled with various nutrients like calcium and hence proves to be very nutritive. Hence consuming this coolant daily greatly helps in preventing us from getting ill. Buttermilk refers to a number of dairy drinks. Originally, buttermilk was the liquid left behind after churning butter out of cream. This type of buttermilk is known as traditional buttermilk.